KCMRC is looking to grow, and we would love to have you as a member!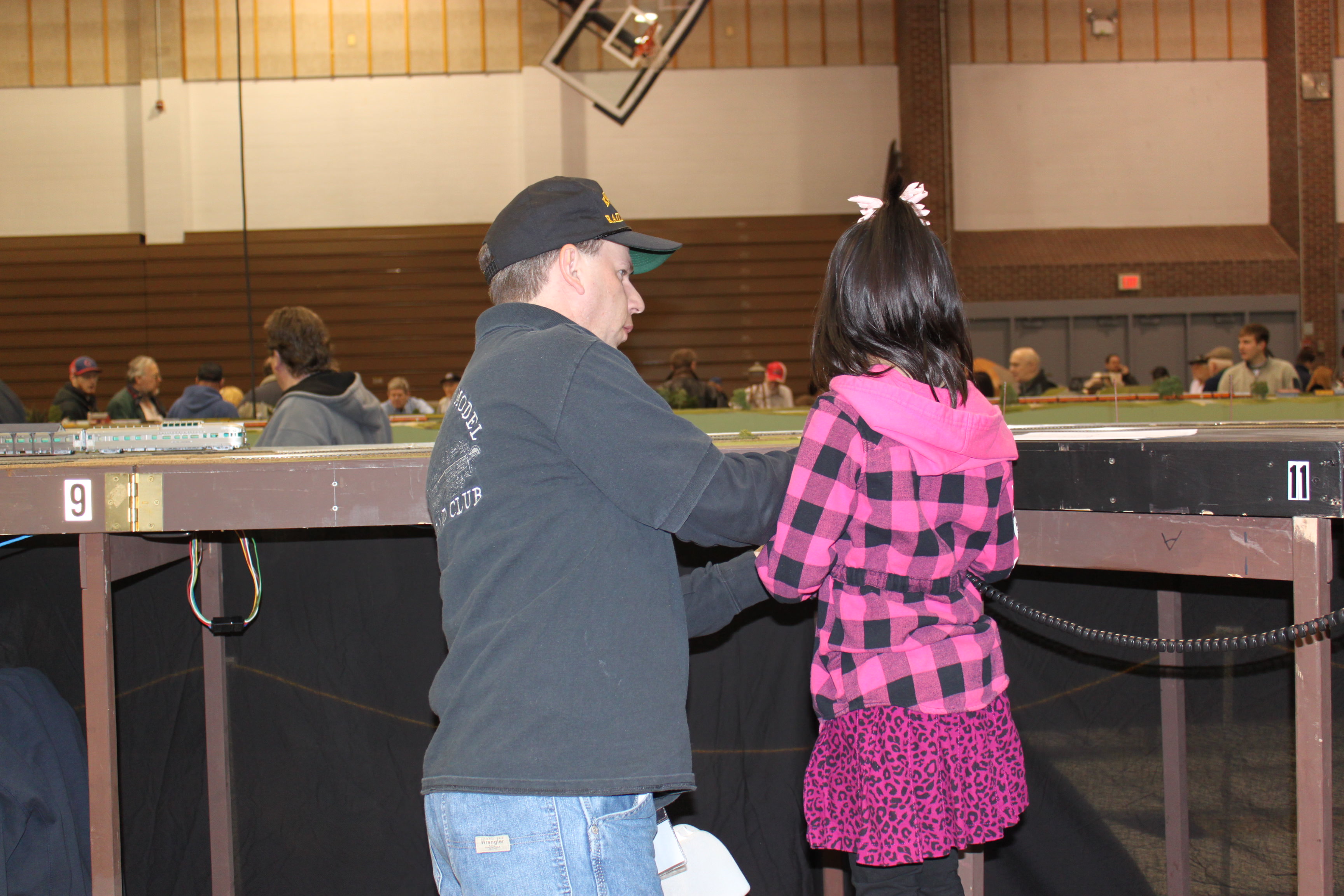 Major Derailment Fouls Mainline. Aliens Suspected in Stealth UFO Attack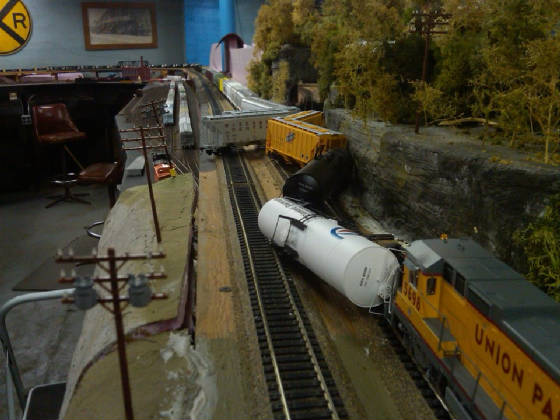 Mr. Smooth at the Throttle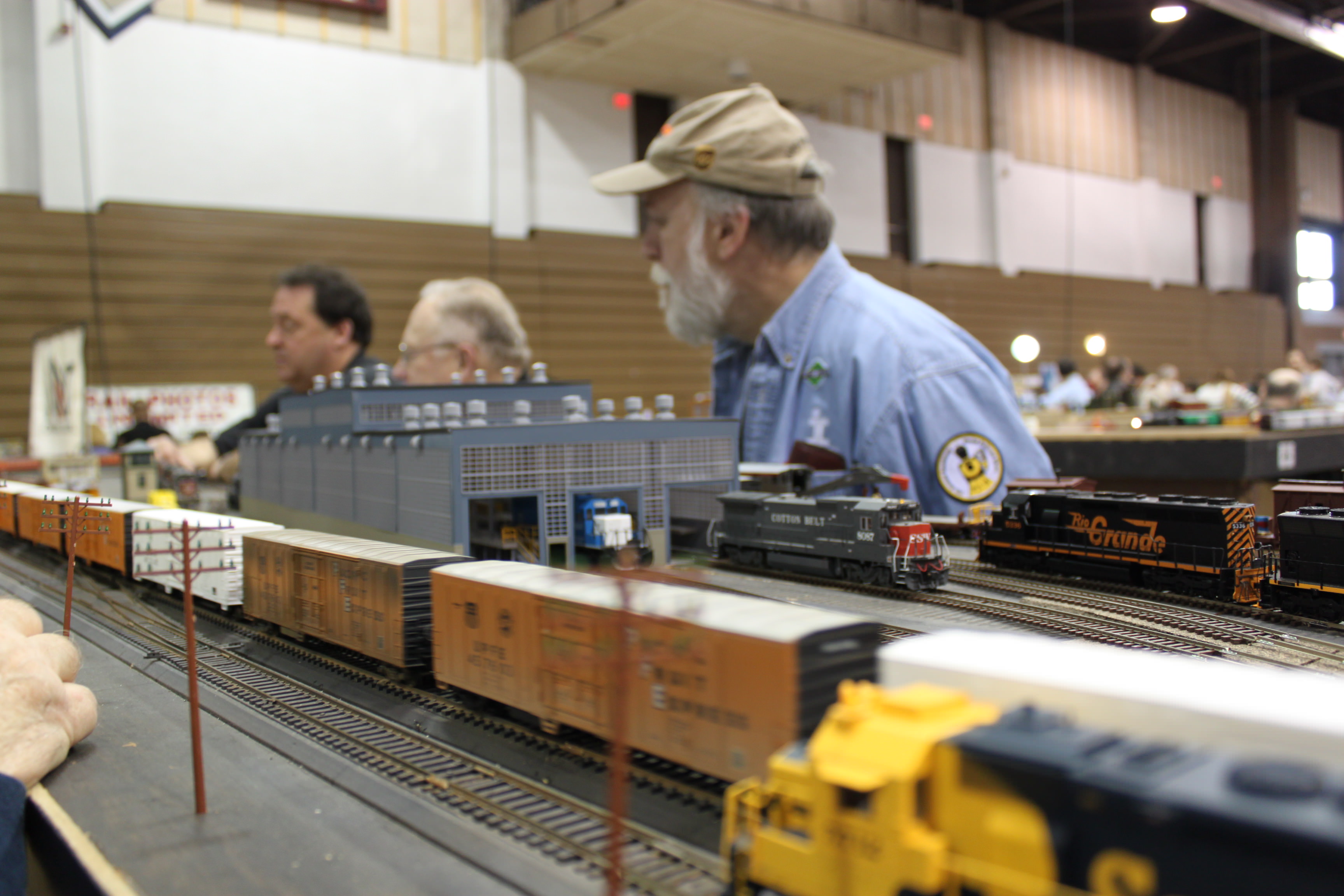 High Wheeler 2016
Harper College
Palatine, IL
March 5&6, 2016
The club will be participating in the show this year with the modular layout.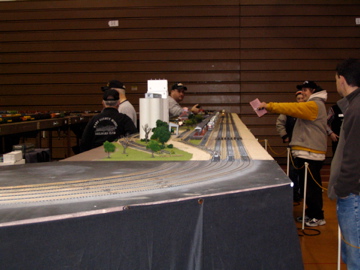 Scenery work at the mine site has turned out beautifully!